A Comprehensive Line of Cable Terminations and Joints
Our portfolio of distribution and transmission cable accessories reflects our long history of industry-leading research and development.
Ensuring System Quality and Reliability
Our power cable accessories are designed to the latest industry standards to ensure time-proven, reliable system performance.
Adaptability for Many System Types
Transmission cable accessories are available for outdoor applications including equipment mounted and self-contained, pipe type and extruded cables. Distribution cable terminations and joints are available for a wide variety of cable types.
Advanced Designs and Materials
We are a pioneer in the design and manufacturing of quality cable accessories, with a long history of expertise that actively contributes to development standards for IEEE.
Distribution and Transmission Cable Accessory Types
Prevent accidental disconnect and maintain reliability with G&W Electric's SSC160 Plug-in/Plug-out GIS Termination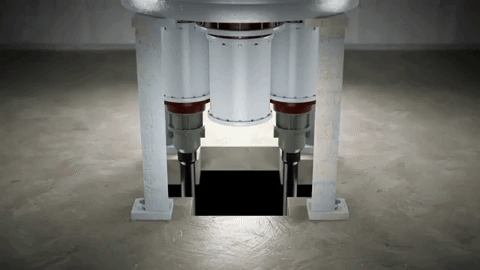 Explore our distribution and transmission cable accessory solutions by type to find those best suited to your needs.
We offer transmission cable accessories for high- and low-pressure, fluid- and gas-filled, self-contained and pipe-type systems up to 345kV and extruded up to 500kV. We also offer outdoor, GIS and transformer terminations, along with a variety of joint designs for all cables.
G&W Electric offers a wide variety of distribution cable terminations for extruded dielectric, paper insulated or armored cable, up to 35kV. Cable terminations are supplied with high grade, wet process porcelain insulators for superior electrical performance. Our joints extend from simple tape splice kits to innovative epoxy molded designs.